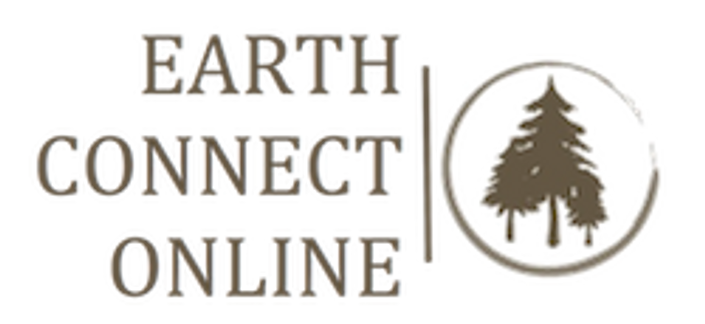 Healing through Nature Connection-Beta
Learn Research-based Practices to Relieve Stress and Anxiety
ONE IN 13 PEOPLE, WORLDWIDE, SUFFERS FROM ANXIETY
Are you the one?
When you're heavily stressed and feeling anxious, the noise in your head gets louder, and it's hard to hear or connect with anyone or anything.
We get it! 'Cuz we've been there!
We all want a life that feels meaningful, healthy, and balanced. Are you stuck in the perpetual cycle of stress and anxiety? Feel disconnected? Or have that awful feeling of a pit in your stomach?
It can be difficult to see our way out or know where to start. So, how do we deal with this?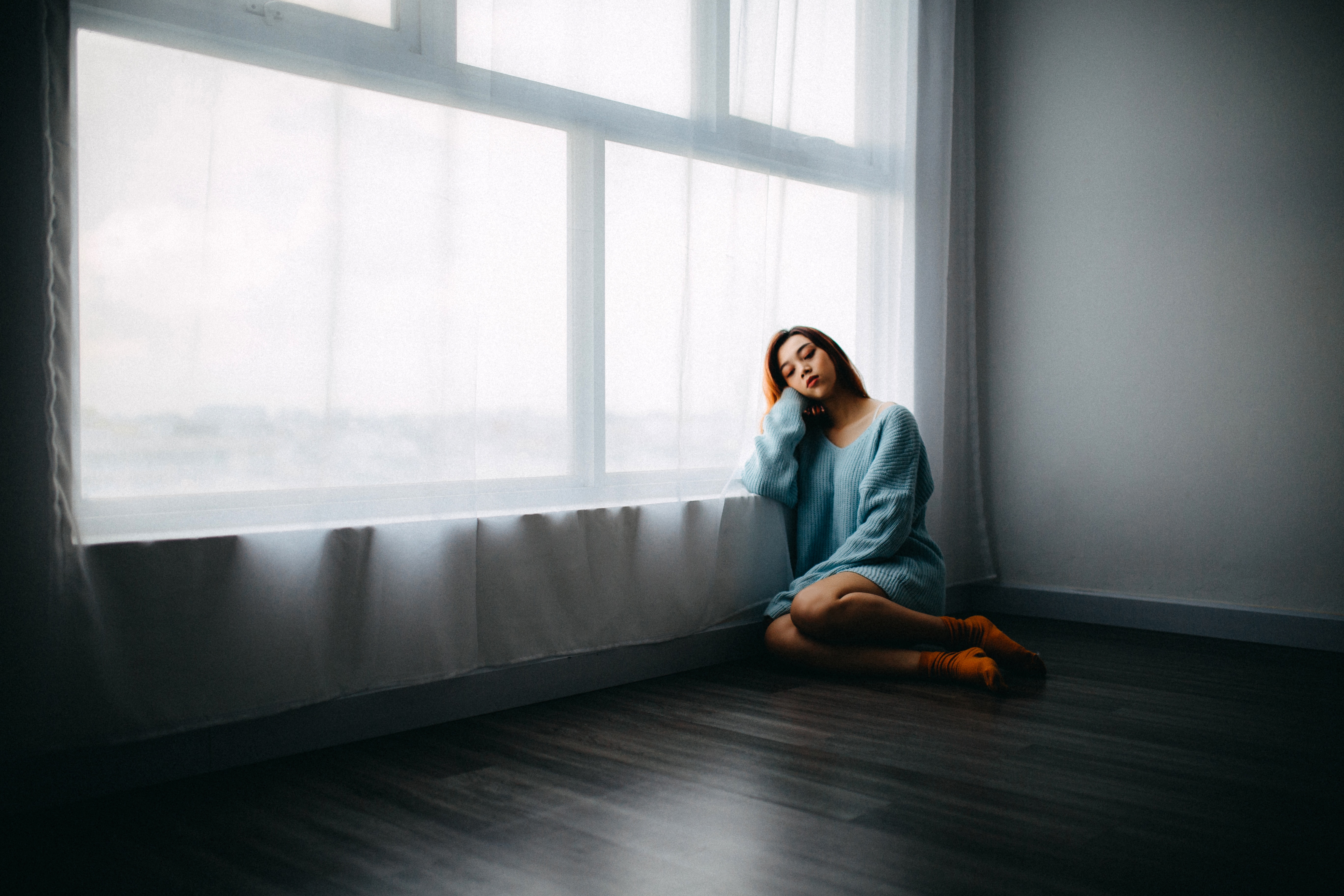 We, the course creators, learned how to alleviate our anxiety disorders through nature-based practices we researched in grad school and applied to our own lives.
We teach you these experiential exercises so you can live a more meaningful, less anxious life.

We live in a fast-paced, stressful and overwhelming modern-day world. Our tech-driven society causes disconnection -- from ourselves, each other, and nature. For many of us, this leads to stress and anxiety. When we experience these we often find ourselves incapacitated, distracted and unable to do simple things. And, our relationships suffer because we can't communicate or connect. Our overall quality of life is affected, and this can lead to depression.

By learning these practices, you'll gain:

An improved quality of life
Overall well-being (physical, mental and emotional)
The ability to better manage stress and anxiety through applied practices
Greater relaxation and more meaningful experiences
Deep connections that lead to balance and peace
This course offers:
A transformative process with community engagement
Scientifically proven nature-based practices for improved health
Small cohort for deep-dive sharing and connection
A reservoir of tools to slow down, quiet the mind, soften into the body and create more ease in your daily life
Experiential coursework delivered via video content, supplemental resources, meditation audio, weekly assignments and discussions
A supportive, cohort community where you can discuss your experiences. It's moderated by
Are you ready to take the journey?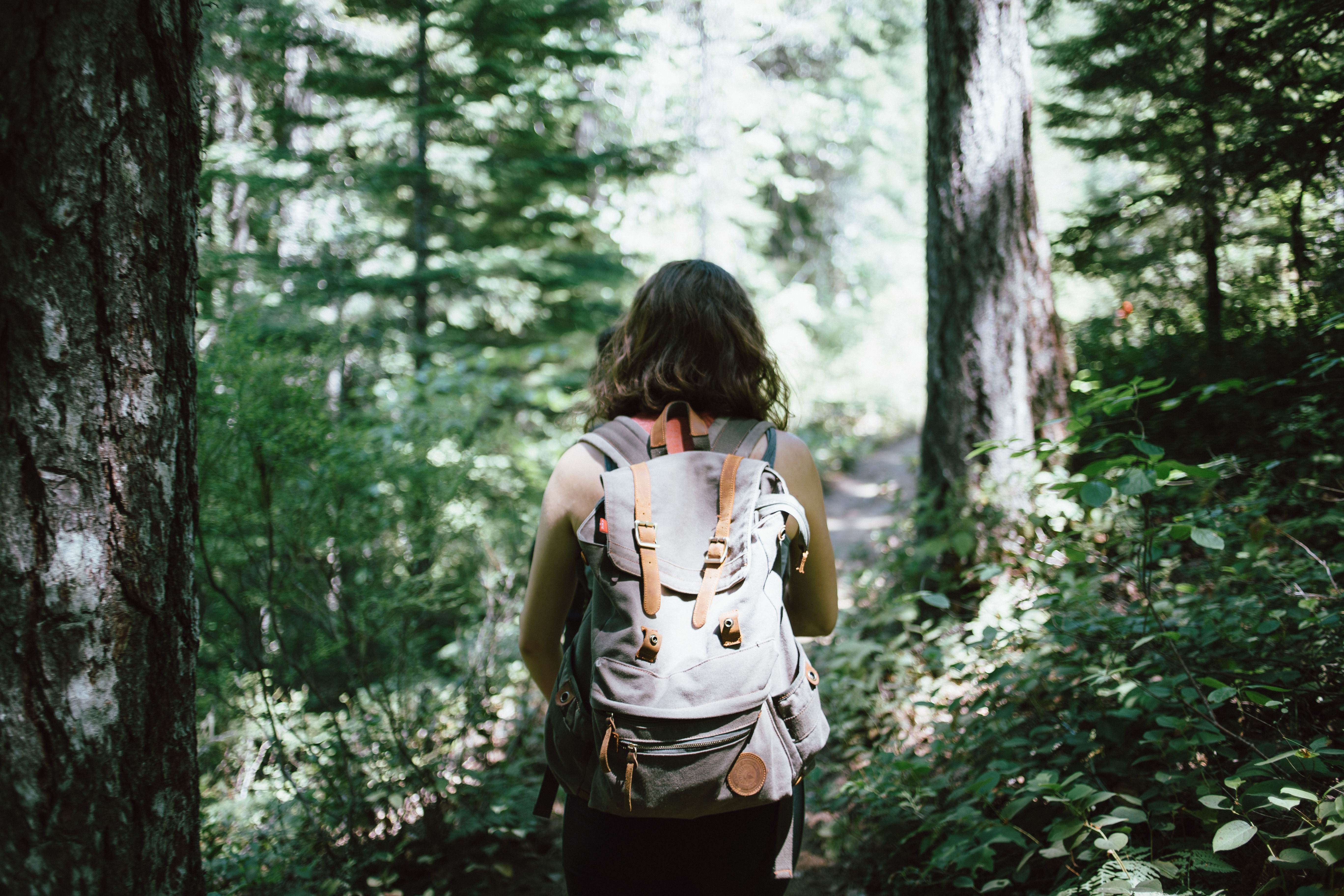 In these experiential lessons,
we'll teach you practices to connect with nature and find healing within.
Module 1: Beginning the Journey
Learn specialized meditation techniques that can be used anywhere and engage simple experiential practices that can quiet the mind. Nurture self-awareness and explore the research behind why nature-based practices are effective. Meet your cohort.
Module 2: Sense of Place
Learn to create a relationship to the land and community -- why it's important to health, well-being, and for a feeling of connectedness -- through a sit-spot practice.
Module 3: Forest Bathing

Learn the basics of a forest bathing practice, proven by nearly 40 years of research to alleviate stress and anxiety and create a greater sense of connection and peace.
Module 4: Deep Listening

Learn how to hone in on your subtle inner experiences while interacting with the outer environment. Practice moving from this place of centeredness and balance in all situations.
Module 5: Going Out and Giving Back

Learn gratitude practices, the importance of reciprocity, and giving back to nature. Learn how to re-integrate into modern society with new tools and ways of responding to stress and anxiety.
Module 6: Living the Practice

Learn alternative ways to interact with nature and how to apply the practices from this course to your daily life.
Your Instructor
Erin & Frances are the co-founders of Earth Connect, a social enterprise organization. Both hold masters degrees from Sofia University in transpersonal psychology with graduate-level certificates in eco-psychology.
Erin & Frances lead nature walks through their organization as well as in their individual practices as coaches/advisors. They are also creating and offering nature-based programs to help people self-heal from stress and anxiety disorders, the mission of Earth Connect.
Additionally, Frances has experience in course curriculum development in sustainability, and both are experienced in developing and leading retreats and seminars.
Frequently Asked Questions
When does the course start and finish?
The beta version of this course starts on August 19, 2019 and runs for 12 weeks. Every two weeks a new module will become available. This extended time allows you to practice what you've learned and engage with your cohort through the discussion board. The beta course closes on November 18, 2019,
How long do I have access to the course?
How does lifetime access sound? After enrolling, you have unlimited access to this course for as long as you like - across any and all devices you own. The discussions, however, are only active for a two-week period in order to keep the experience flowing. Cohorts will have access to their discussion boards indefinitely without instructor or moderator engagement.
What if I am unhappy with the course?
We would never want you to be unhappy! If you are unsatisfied we offer 100% money back guarantee within 30 days of purchase. Contact us for a full refund. You may keep any supplemental pages of modules you've already completed.
What is included in the course?
- Lecture videos introducing and explaining, step-by-step, each experiential nature-based practice, the purpose of the practices and the research behind them. - Downloadable meditation audio you can take with you as you do the practices. - In-depth discussion board with your own cohort to discuss and share your experiences and/or challenges, and to ask questions. - Supplemental documents with a summary of practices and research related to each practice, including links of online resources, articles, and a book reference list.
With all that, why is the course priced so low?
The content of this course is based on two years of graduate-level studies and classes needed to obtain a certificate in transpersonal ecopsychology, as well as the author's research for their grad degrees. If you were to take the modules as separate courses, you'd pay over $15,000! But, we want EVERYONE to learn these practices. Our mission is to help people heal from anxiety disorders. So, we've priced the course just to cover our expenses. This is a huge benefit to you. We want you to learn these practices and pass them on to your family and friends! Creating those connections are . . . PRICELESS!
PLEASE NOTE:
We are not licensed therapists and this course is not meant to be taken in place of therapy. The practices do work well in conjunction with traditional talk or behavioral therapies. If you find yourself challenged or triggered, or issues arising as a result of the material and/or practices, we advise you to seek help from a licensed professional.
This course helps people with stress and anxiety learn how to relax and self-heal so they can lead more balanced, healthy lives. If this sounds like you, sign-up now.